My name is Nanna and I am the owner of Birkelund on Bornholm. In addition to myself, Jennifer and Maximilian are the hosts of Birkelund and they will assist you during your stay. We are a team with many different strengths and interests. We are no experts but with a smile and an open attitude we together can mange most things, including the following languages: Danish, English, German, Spanish, Swedish, Norweigian and French.
If you have questions or need further information about a stay at Birkelund, please do not hesitate to contact us at:
BIRKELUND
Krashavevej 33
3760 Gudhjem
info@birkelund-bornholm.dk


Who are we?
Nanna
I have been working with nature and sustainable tourism for the past 25 years – probably inspired by growing up in Costa Rica.  I love the outdoors but also greatly appreciate the good things in life! 😀 These two are key to what we would like you to experience at Birkelund. My other passion is Løvtag Treetop Hotel, of which I am co-founder. In March 2022 we received permission to bring Løvtag to the forest at Birkelund – hopefully we can offer overnight stays in the tree tops in 2025. 
I am 52 years old and live in Copenhagen with my husband close to our two adult children. I am not always on Bornholm and the daily hosts of Birkelund are therefore Jennifer and Maximilian.


The Kärnbach familiy
Jennifer
I am 40 years old and was born in Germany. I love to get to know people and their individual story and like to learn about different cultures and new languages. I always dreamed of a piece of land where we as a family can take care of nature and people. That´s why I am happy to be here at Birkelund now.
Maximilian
I am in my mid-30s and was born in Germany. There I met my beautiful wife and now we are a family of four. In the last years we travelled a lot through Europe with our RV and finally found a new home here at this wonderful place.
Bruno
Bruno is 7 and our "animal-whisperer". He loves to take care of and spend time with them. He is also a great with children – language or culture doesn´t matter as long as you play together.
Charlotte
Charlotte is almost 5 and steals everyone's heart. She loves to show people around and share her stories. She likes to play inside and outside, to dress up as a princess as well as roam through nature and explore it.
We love to welcome you as our guest here at Birkelund.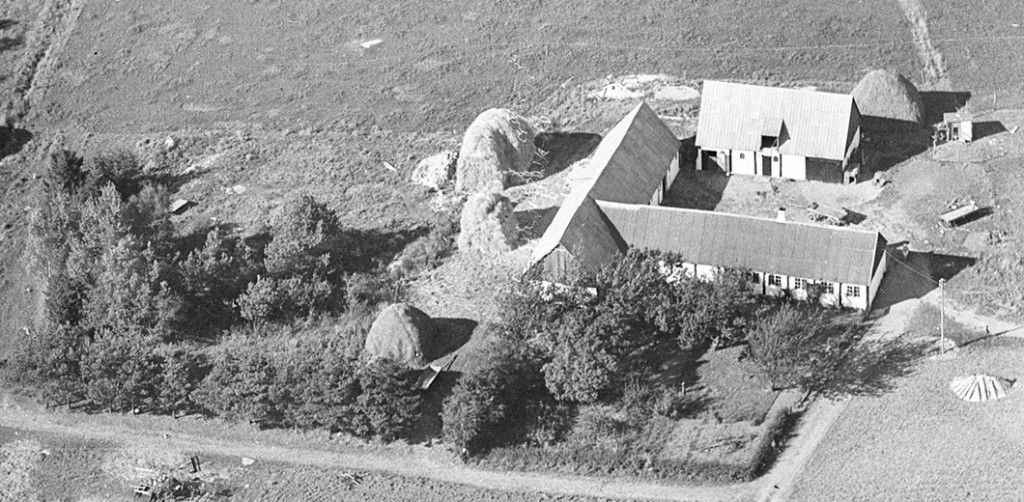 Birkelund is owned by Sightseers ApS:
Heisesgade 54
DK-2100 Copenhagen
Denmark
Att. Nanna Balsby
+45 20664643
VAT number 36538368